MGMT-"MGMT" (September 17, 2013)
A follow-up to their sophomore album "Congratulations", the psychedelic band plans to release a self-titled album in the coming months. For the first time in three years, they plan to tour in the United States for a short time and continue their tour into South America where they will then perform their new album abroad.
Wu-Tang Clan- "A Better Tomorrow" (July 2013)
The rap collective born out of Staten Island, New York plans to release their newest album in 5 years. This album will mark the 20th anniversary of their first album "Enter the Wu-tang (36 Chambers)" and the formation of the band that can be hauled as one of the most influential rap groups ever established.
M.I.A – Mitangi (Summer 2013)
Mitangi was supposed be out in April but was delayed, only to partially play the album during the Paris Fashion Week while the Japanese brand Kenzo was out on the runway. The Sri-Lankan rapper made claims on her twitter saying that there are "no collabs" on the album, rather she worked with producers Hit-Boy and So Japan.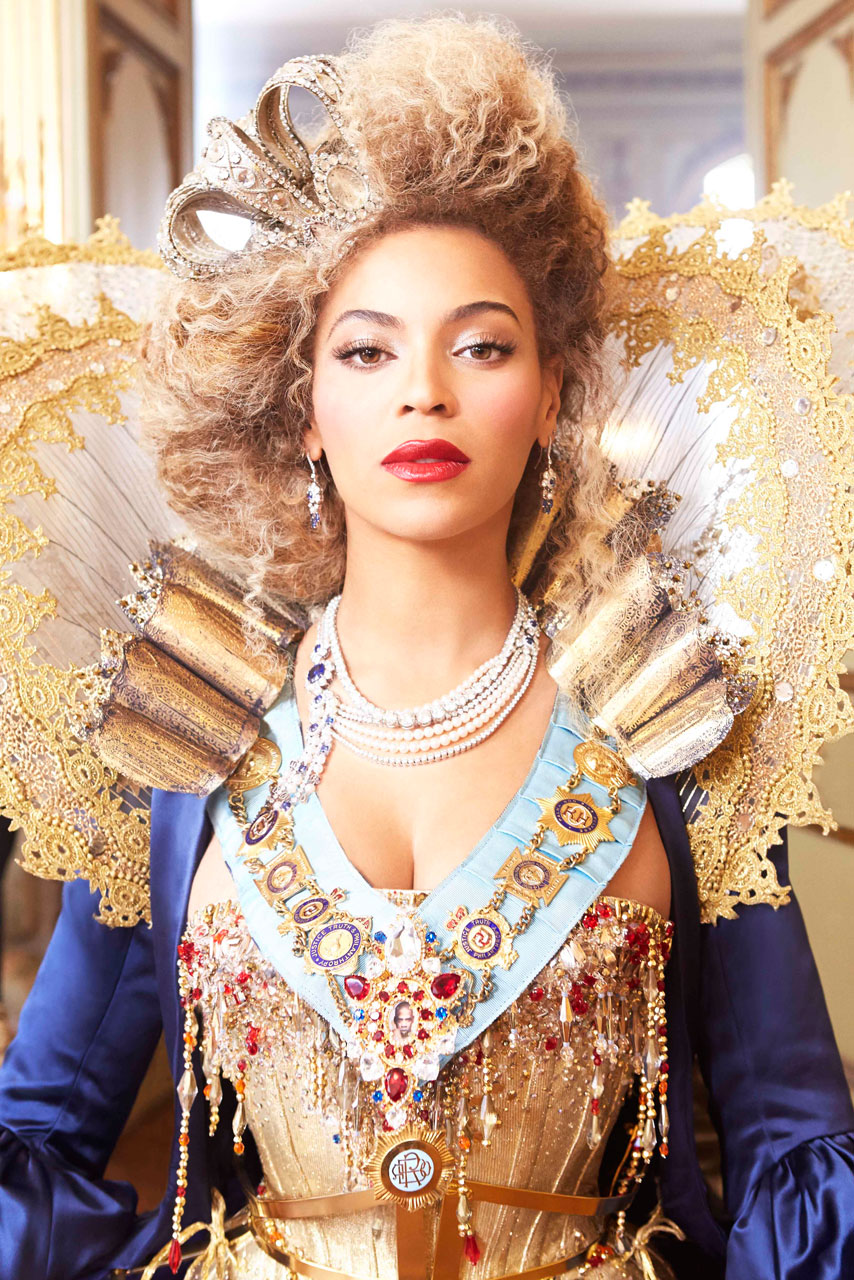 Beyonce-Mrs. Carter (Summer 2013 TBA)
Beyonce is expected to release a new album during the summer and it comes months after she has started her Mrs. Carter tour that will continue to promote her new album as she progressively releases songs that will be on the album. So far her most recent song, "Grown Woman", "Standing On The Sun", and "Bow Down/I Been On"; these reassure that the album is in the works and expected to be released soon.
Jay-Z – Magna Carta Holy Grail (July 4th 2013)
Magna Carta Holy Grail which was announced earlier this year is expected to be released on Independence Day and will feature many well known producers and contributors such as Kanye West (Producer), Timbaland (Producer), Swizz Beats (Producer), Rick Rubin (Producer),  Frank Ocean (Vocals), Justin Timberlake, Beyonce, Pharrell Williams (Production and Vocals), and Rick Ross (Vocals). The album will be free for one million users of the Samsung Galaxy SIII, Samsung Galaxy S4 and Samsung Galaxy Note II that download and take advantage of the app.
Other albums to be released:
Ciara-Ciara (July 5th)
Chris Brown- X (July 16th)
Pusha-T -My Name Is My Name (July 16th)
Mariah Carey – The Art of Letting Go (July 23rd)
Edward Sharpe and The Magnetic Zeros- s/t (July 23rd)
Big Sean- Hall of Fame (August 23rd)
Nine Inch Nails – Hesitation Marks (September 3rd)
Arctic Monkeys -AM (September 9th)
Drake – Nothing Was The Same (September 17th)
TBA Albums of 2013/2014
50 Cent- Street King Immortal
Afrojack- TBA
Akon – Stadium
Azealia Banks- Broke With An Expensive Taste
Britney Spears- TBA
Christina Aguilera – TBA
Eminem – TBA
Ghostface Killah – Supreme Clientele Presents… Blue & Cream: The Wally Era
Ghostface Killah and MF Doom – Swift and Changeable
Jennifer Lopez – TBA
Juicy J – Stay Trippy
Katy Perry – TBA
Lady Gaga- ARTPOP
Lauryn Hill – TBA
Method Man- Crystal Meth
Miley Cyrus – TBA
Nelly – M.O
Pearl Jam – TBA
Psy- Psy (Six Rules) Part 2
R. Kelly – Black Panties
Redman- Muddy Waters II: Even Muddier
Sean Kingston – Back 2 Life
Shakira – TBA
Sky Ferreira – I Will
T-Pain – Stoicville: The Phoenix
Waka Flocka Flame – Flockaveli 2
Album Releases For This Year