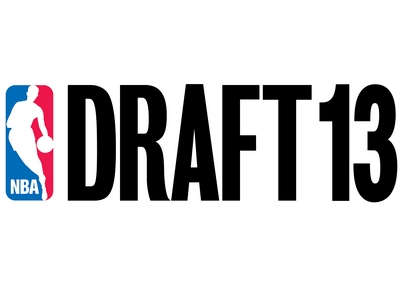 With their NBA worst 20-62 record this past season, the Magic have a long way to go to be back to the contender they were during Dwight Howard's years in Orlando. When you win less than 1/4 of your games, your team is going to have a lot of needs. However, center Nikola Vucevic, the NBA's second leading rebounder, Moe Harkless, and Tobias Harris played well at the end of last season. While this year's draft likely won't bring Orlando the face of the franchise that they need, they will be able to add an important piece with this year's second overall selection.
Needs:
Young point guard to replace Jameer Nelson
Elite passer
Perimeter scorer
Post scorer
Perimeter defender
Scoring off the bench
Post defender
Depth at all positions
In short, the Magic need just about everything, so there are a lot of ways they can go with the pick. Small forward is their strongest position with both Harkless and Harris. With the second overall pick, the Orlando Magic select:

While the Magic could utilize a scorer like Ben McLemore, or a center like Maryland's Alex Len, Trey Burke is the best fit for Orlando. Jameer Nelson's contract expires in two seasons, and the final year of his deal is only partially guaranteed. Trey Burke showed the potential at Michigan to be a great scorer, distributor and underrated defender. While he is not the amazing athlete that Derrick Rose, John Wall or Russell Westbrook are, he is a crafty, intelligent player who can score from any spot on the floor. His game is similar to that of Mike Conley or Tony Parker, guys who aren't amazing athletes but are very effective players. While I am not saying Burke will necessarily be as successful as those two, Burke has the potential to make a big impact for the Magic right away.
Here are some of Trey Burke's highlights, courtesy of Fox Sports
Who do you think the Magic should take at #2?
SOURCE: ESPN, Fox Sports